M
akeup-superstar Mifa Man Chu is one of the new queens of beauty. She and JTB met through a mutual friend who thought Mifa & JTB would make a good combination. Mifa could showcase her work and talent with JTB's unique high quality imagery. And so it went she and Jan Te Bont made a unique and new team inwhich they gave rise to eachother with their talent and drive! Mifa bravely gave her magic on JTB's superstars like Robin Roxette, Lana Delaessi, Annabelle La Belle and Nathalie NC. With JTB's monniker and creative force Jerome Modigliani, she will expand her fields to luxury weddings and international shoots.

With her latin spirit and asian discipline she was quickly becoming a loved person with everyone. But let's not forget her true talent as a makeup-artist! Mifa is one of the best muahs on the planet. Why? Blazingly brilliant glamour make-up as she is faster than lightning. She works with the best brands and this guarantees her high-end makeup art. It doesn't stop there though as she also is a well trained hairstylist and this makes her a one girl army. Also she gives training and workshops to learn people the basics of the Mifa makeup style.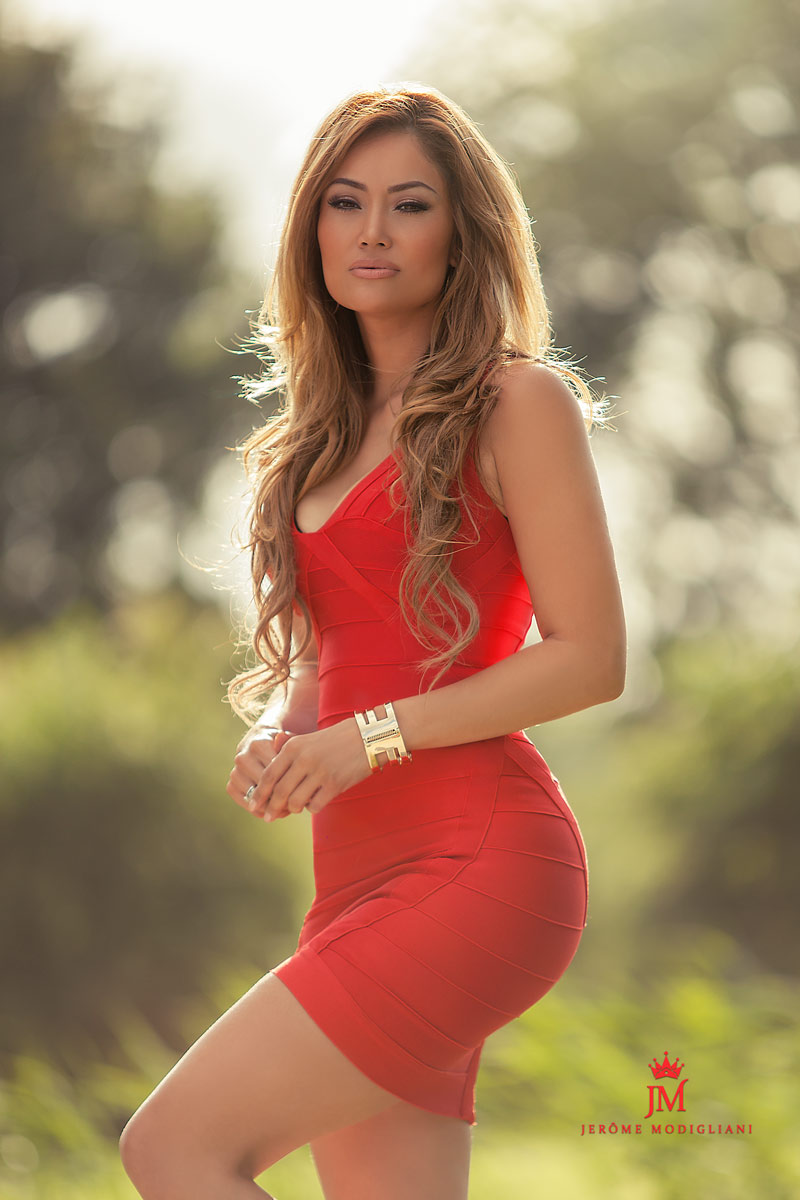 Beauty and makeup are the origins of Mifa's Passion.
With ambition and passion she gave shape to her dream: running her own beauty studio. And so it was that Mifa's Studio was born. With her younger and talented sister Kalai, Mifa runs her studio where you can style your hair or give yourself a makeup treatment.
[custom-facebook-feed id=Mifasstudio]