The final word in glamour! In this day and age of photoshop and retouche, JTB strikes back with his cinematic experience of the JTB Style in the shape of his Annual Model Directory. No photoshop here and this is where the JTB Models make a difference with their truely enchanting appearance.
The Jan Te Bont Annual Model directory is an all star showdown of his JTB Models and their finest shots compiled into one movie. Also guest models make an appearance in the showdown of beauty. Every year a new Model Directory is released.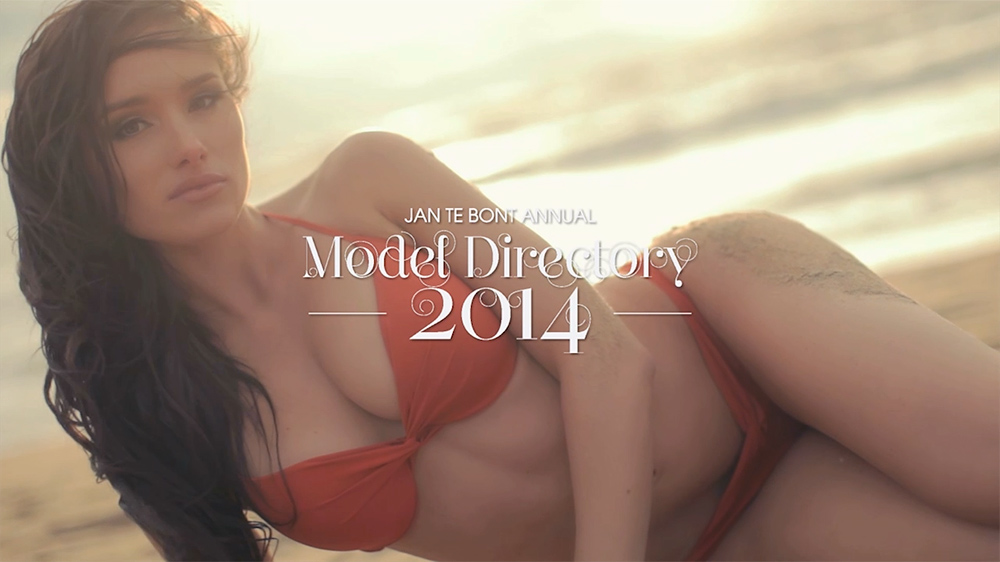 Directing, editing, camerawork and lighting take beauty into a new dimension concerning the JTB experience. Beyond photography the cinematic realm of JTB offers the finest stuff for the fans and members of JTB. Have a look and enjoy the finest of JTB in cinematics!