Here we feature rare testshoots, tryouts and tfp photoshoots from several models. Some took several years before they took place and are some of JTB's little milestones to portray these fine beauties in the JTB style.
The JTB vision make these kind of shoots rare occasions, but bless the featured models and JTB with some great imagery and certainly draw the attention from different industries and people. Again, a true proof of value which the layered vision of JTB provides.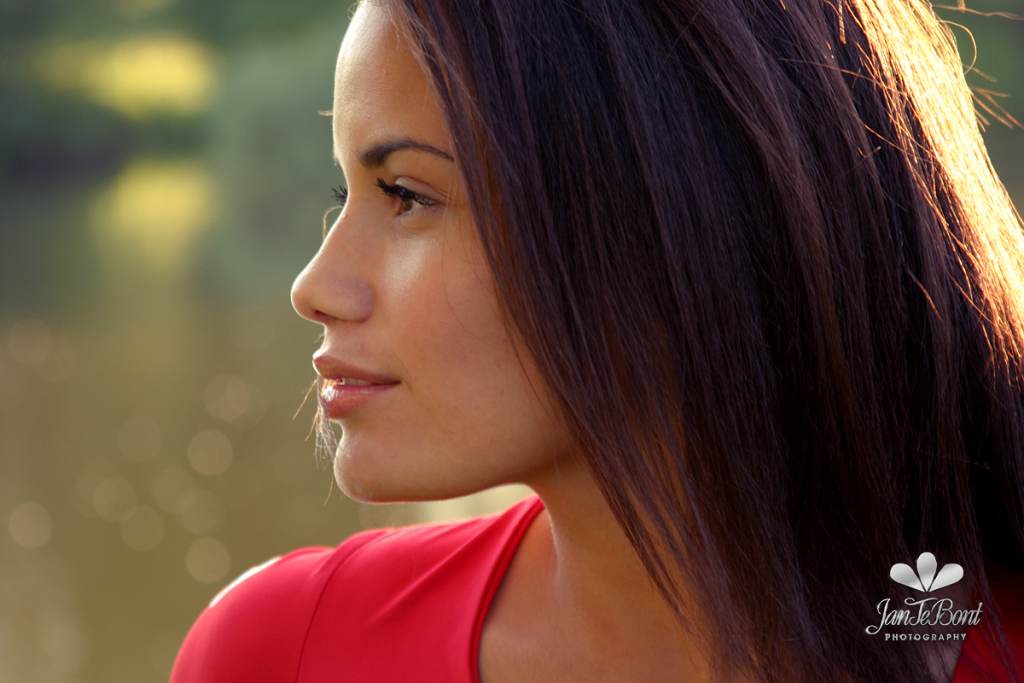 It's not for everyone to be a JTB Model as we demand a certain mindset, a different way of working and unique innersoul. If you think you know that special lady who may fit into the JTB leaugue of stars, please feel free to email us at scouting@jantebont.com . Don't hold your breath though for a 'free shoot' as out time is sparse and we only will call a model or girl out if we truely see potential. If you want to shoot within your own timeframe or want to get into the picture really quick to get noticed, we advice the JTB 'Model Packs'.