Busty Michelle gives our fans some fierce glamour
See all pictures, videos and the full set here by becoming a member and see all the glory in the highest quality!
A
fter 3 years our busty blonde Michelle makes a welcome return to the JTB league. This daring princess is a special girl to us as she was the very first model we approached for having a JTB shoot before all the madness started. She was very willing and it took another 2 years before she finally got her first shoot with JTB.
International prowess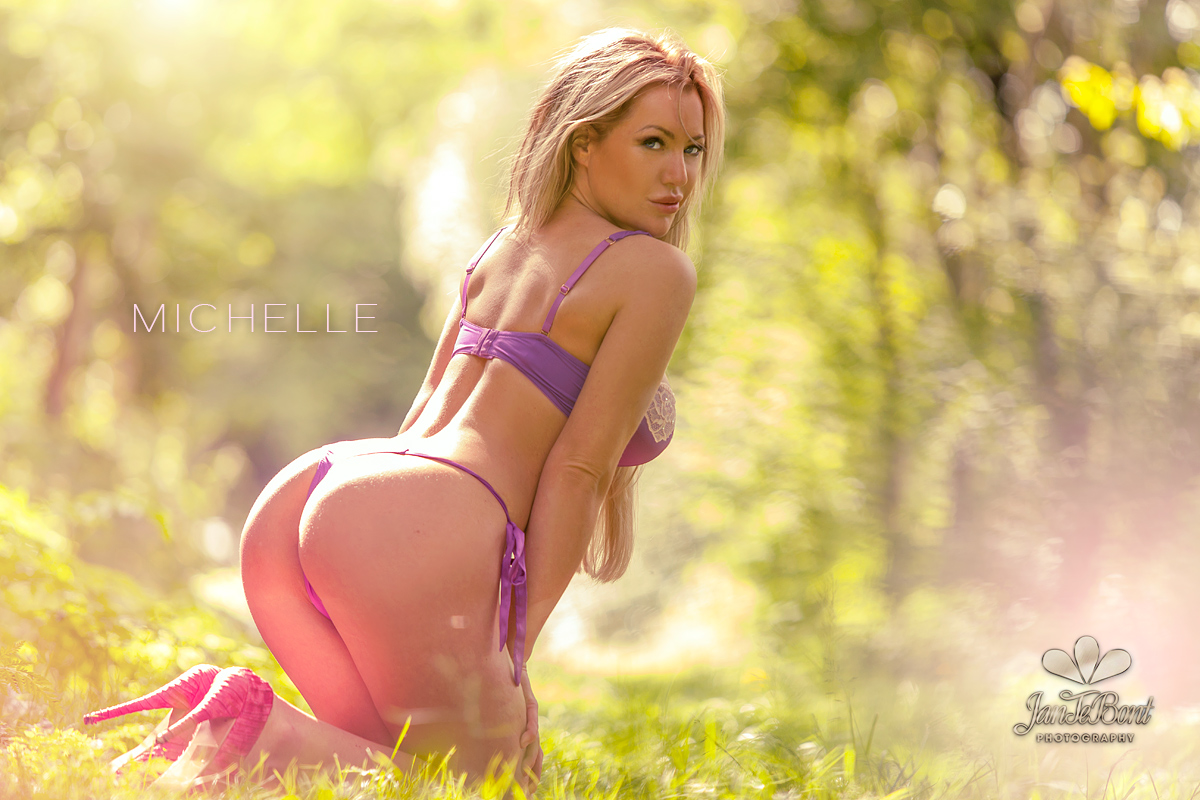 Michelle is a daring and unique dutch glamour model with some international prowess. The exact reason why we approached her as one of the first models to shoot with. She has a packed body with excellent features and her busty appearance adds to her prowess. We love her fierce expression when she shoots with JTB adding some extra tension to her pictures. Awesome! When she is not modelling she runs a populair tanning studio and also is performs as a go-go dancer. This is why we love Michelle, because she uses her agility as a dancer to give us some striking and intense poses! Poses we don't want you to miss in our member section…
Michelle in our free gallery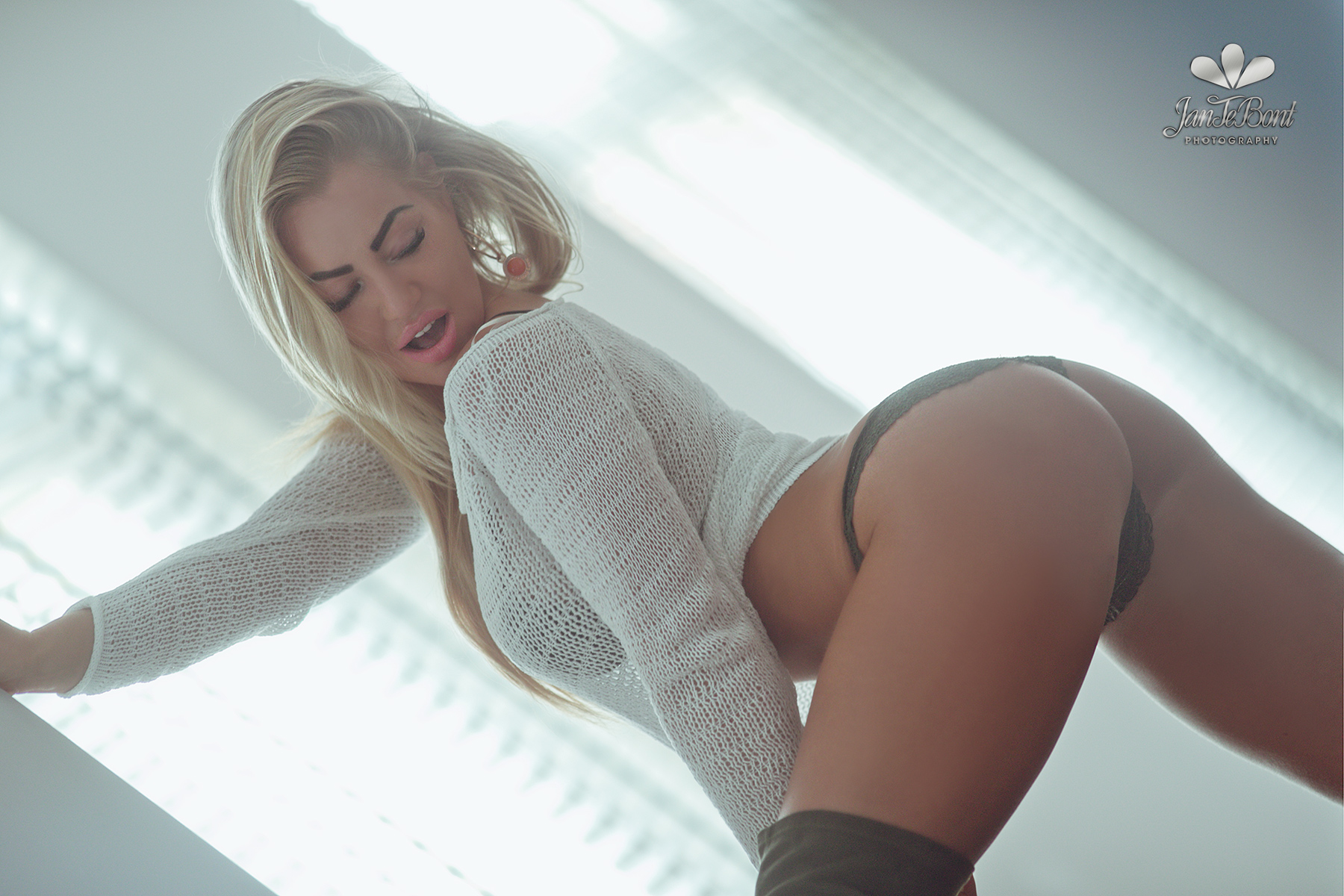 U can already have a taste of our previous work with our sexy Michelle on her model profile page. In our free gallery she is also present with some beautiful shots from which you already can see some on this page. But be sure to check her new material in our member section. ENJOY!
Love our work? Be sure to follow us on Facebook, Instagram, 500px, Vimeo and Google+ and dont miss anything from Jan Te Bont!