JTB'S UNIQUE IMAGERY
T
he imagery of JTB has a unique and distinctive style. It's a layered concept interwoven with a romantic vision on reality. This style perfectly blends in a world where quality is demanded but yet hard to find. Craft against commercialism, it's the challenge of every artist or creator outthere. With JTB's vision we challenge this correlation with a unique way of working, thinking and creating. Idealistic? Maybe, but if you want to make a difference, you have to think differently. We hope to expand this vision with our fans around the globe and make things a bit better for everyone while blasting everyones senses with some sensual pixels on your screen!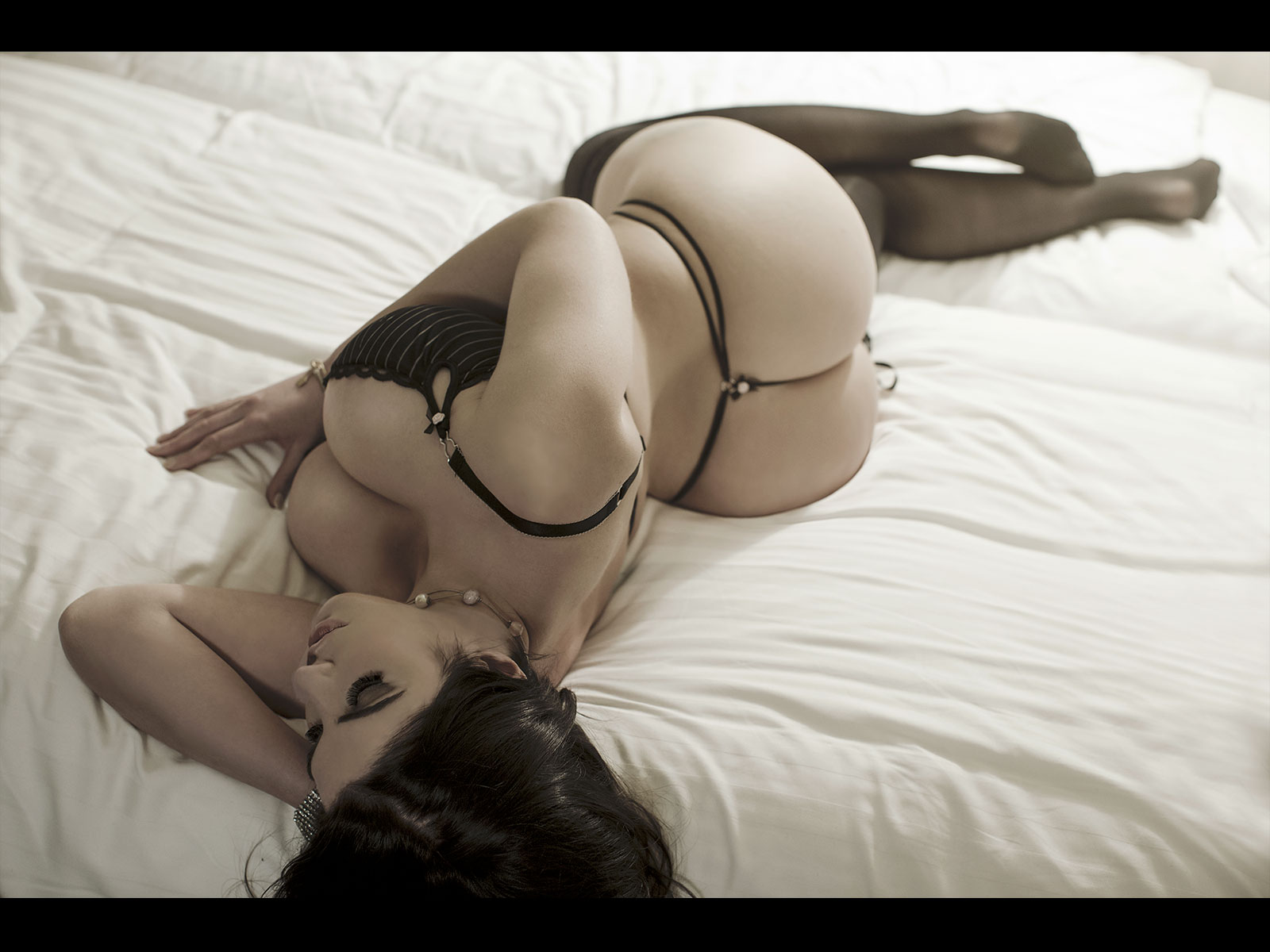 THE CRAFT & THE ART
Style, class, sensuality, luxury and style. Just a few of the key ingredients of the JTB style. Often cloned or copied, this work is coming from the heart and cannot be duplicated, as the talent we work with is unique and special. A passionate team of people willing to create art, take things beyond and challenge your imagination like never before. This is… JTB. 
[vc_custom_heading text="Photo Gallery" font_container="tag:h1|text_align:center" google_fonts="font_family:Playfair%20Display%3Aregular%2Citalic%2C700%2C700italic%2C900%2C900italic|font_style:700%20bold%20regular%3A700%3Anormal"][vc_masonry_media_grid element_width="3″ grid_id="vc_gid:1466214955923-47c088f1-3523-6″ include="659,2111,436,520,31,667,662,2014,151,1471,499,33,30,2082,27,29,674,657,123,1542,37,158,645,2023,40,1994,23,137,654,133,2003,447,669,134,24,664,431,449,130,660,2033,514,639,656,2024,434,672,668,663,441,501,2088,504,517,487,493,640,652,467,445,661,666,26,327,665,319,648″]