T
he JTB team will bring the JTB visual reality to spaces, places and interiors. Spacious, colorful and breathtaking imagery are just one of the few elements used to give interiors the leading edge in photo & film.
Nuon, AbnAmro, Dutch nigtclubs & hotels and many more clients have experienced the visual quality of JTB. We hope to offer you the same experience and see the difference!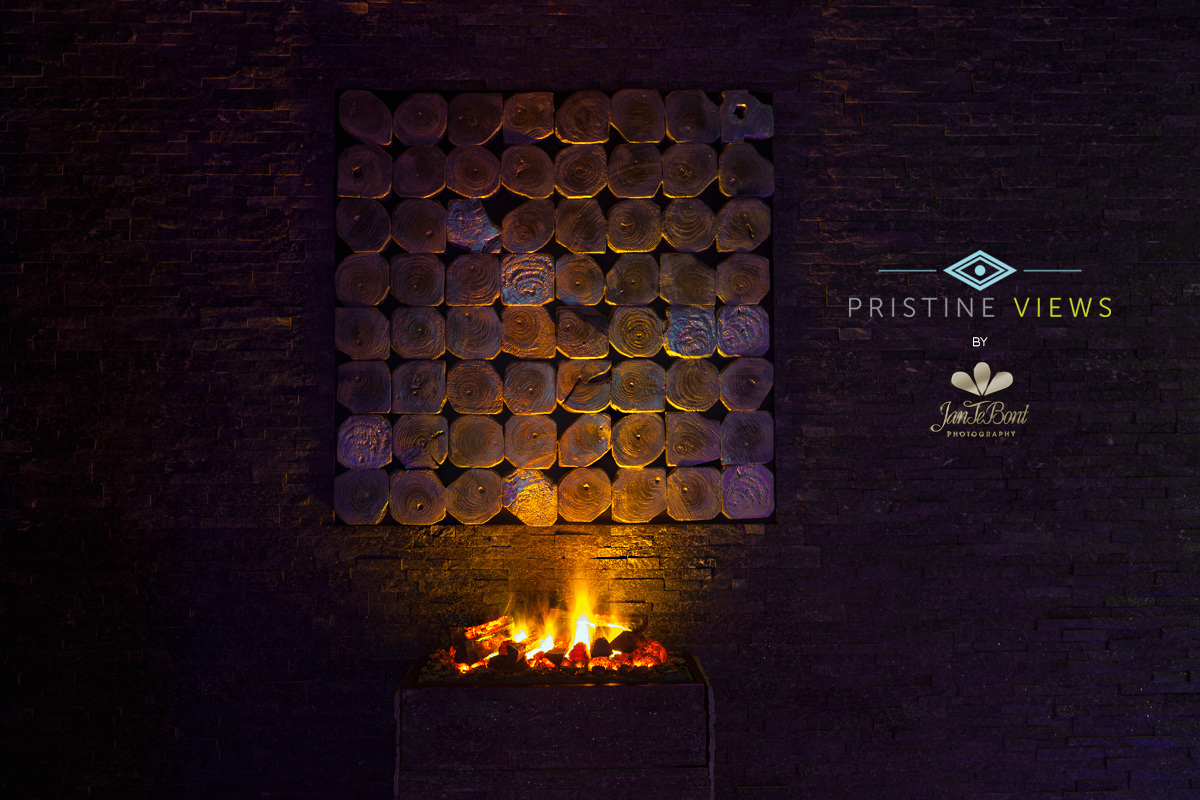 BEAUTY IN SPACE AND SHAPE
Style, class, sensuality, luxury and style. Just a few of the key ingredients of the JTB style. We believe rooms and space should represent a certain mood, lifestyle and setting. A visual tale which creates an extra dimension to the imagery. We can film and capture from the smallest places to the biggest suites and still give this feeling of grandeur.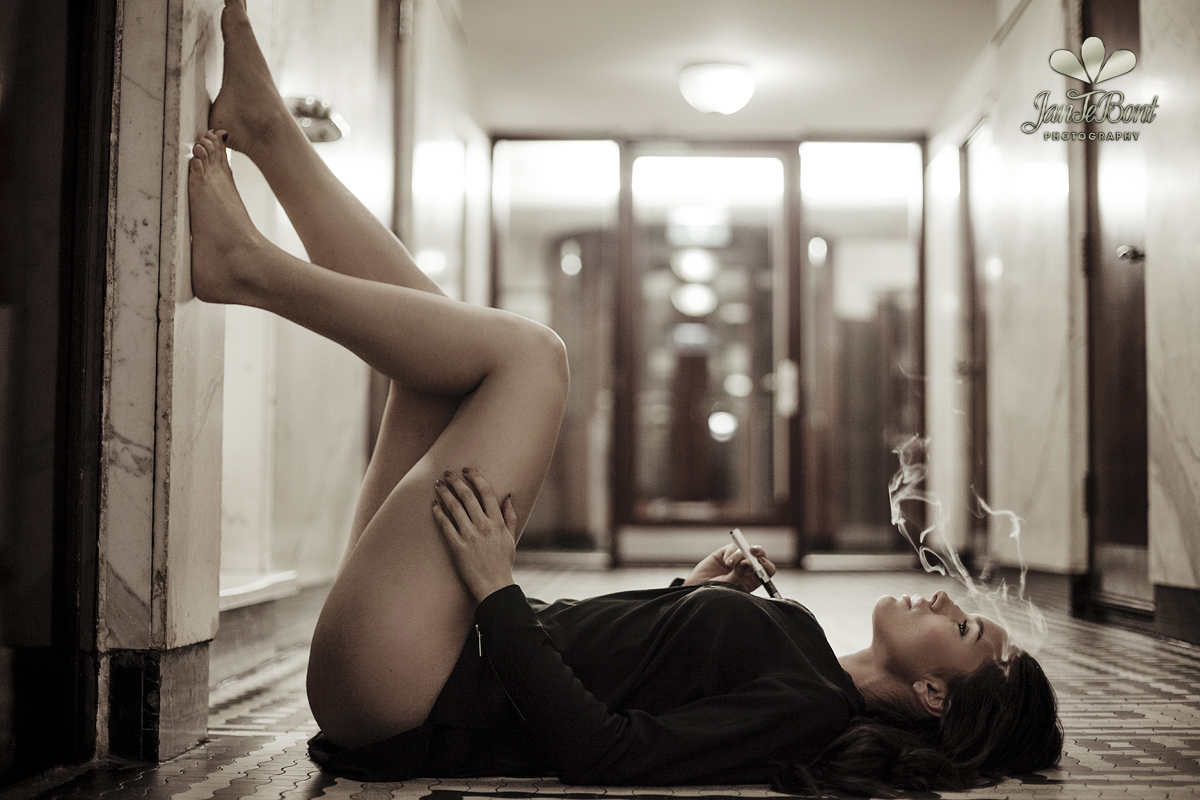 Ultimately, we can mix our experienced JTB models and spaces to create some awesome experiences and views. With the visual reality of JTB you can prepare for some pristine views!